BBNS Academy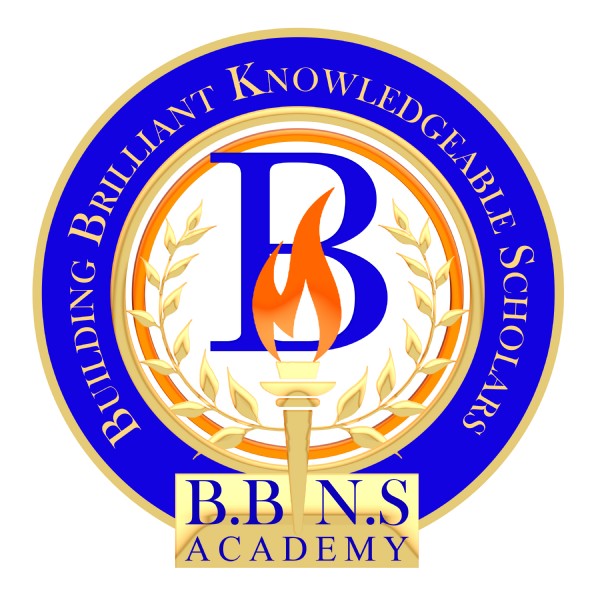 Building Brilliant Knowledgeable Scholars
Aggressive and Progressive Curriculum
An Idea is Born
The Bible says, "Start children off on the way they should go, and even when they are old, they will not turn from it (Proverbs 22:6 NIV)." Here at Building Brilliant kNowledgeable Scholars Academy, we strive to do just that. With our three educational programs, we offer many education enrichment opportunities for our children, while keeping them grounded in the Word and nature of God. Building Brilliant kNowledgeable Scholars Academy is focused on providing high-quality service, education, and fellowship; and we will do everything we can to exceed your expectations. With a variety of services to choose from, and many amenities given, we are sure you will be happy to join the family. At our center, our amenities include:
· Licensed and Insured facility,
· Transportation,
· Emergency Pick-up and Drop-off Available,
· Flexible Scheduling,
· Full-time tutors,
· Fun Learning Activities,
· Certified Registered Nurse on staff,
· Licensed Social Worker on staff,
· Open Most Holidays,
· Open on school Half-days,
· Meals and Snacks Provided,
· Parent's Night Out
Why Us?
AFFORDABLE PRICING!
Please, stay with us a while and browse our website https://www.bbnsacademy.com/ and see all that we have to offer. Look around and if you have any questions, comments, concerns, suggestions, or requests, please feel free to contact us at: (314)690-8516 or (618)501-4141. We pray that you will find everything you need, and we hope to see you soon! Check back later for new updates to our website. God Bless you!